Jiffy
Staff member
Moderator
Joined

Jun 5, 2011
Messages

3,450
Reaction score

236
Location
Scientific Name:
Varanus varius
Common Name:
Varanus varius
Order:
Squamata
Suborder:
Lacertilia
Family:
Varanidae
Other Names:
Goanna
Distribution:
Eastern Australia from Cape Bedford on Cape York Peninsula to south-eastern South Australia
Habitat:
They frequent both open and closed forests and forage over long distances (up to 3 km a day).
Field Notes:
Lace monitors are the second-largest monitor in Australia after the Perentie. They can be as long as 2.1 metres (over 6 ft 10ins) with a head and body length of up to 76.5 cm (2½ ft). The tail is long and slender and about 1.5 times the length of the head and body. Maximum weight of lace monitor can be 20 kg.(44 lb), but most adults are much smaller. Source wikipedia
Pictures are mine as mostly always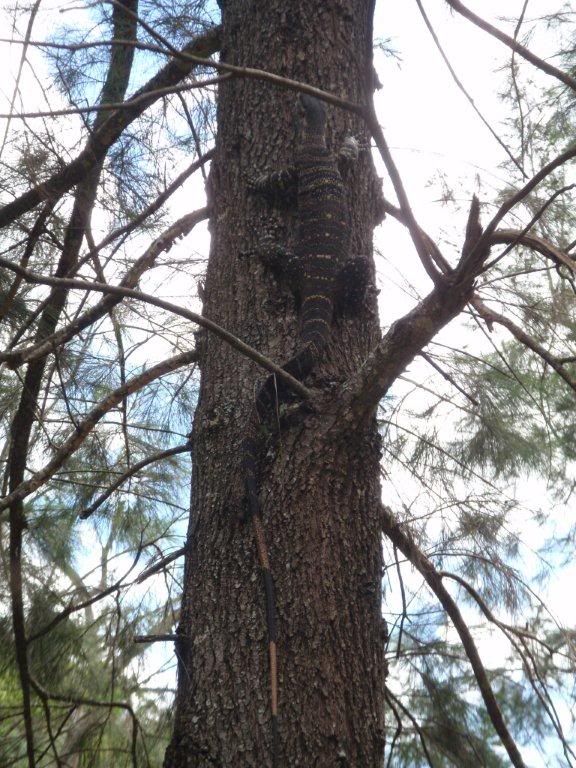 this picture was taken with my camera but not by me cause I am in it... The monitor is on the tree I am there for scale, the monitor is just scaly.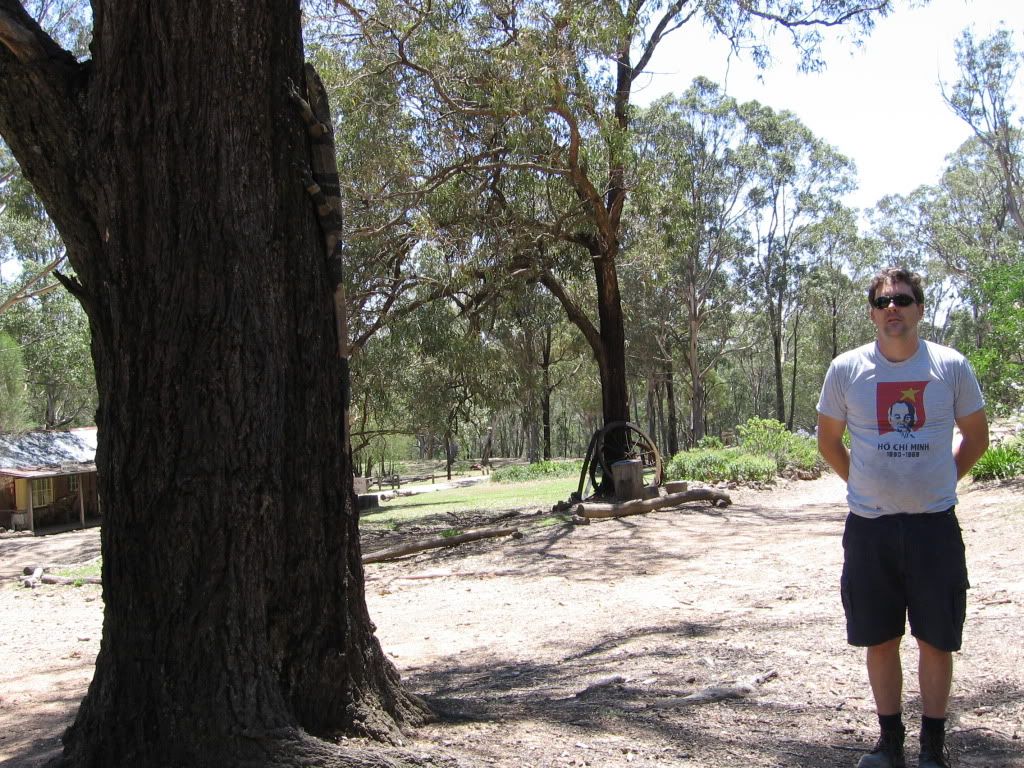 Last edited: