Nest In the Hills
Staff member
Administrator
Joined

May 2, 2011
Messages

3,691
Reaction score

295
Location
Botanical Name:
Syzygium suborbiculare
Common Name:
Lady Apple
Other Names:
Native Apple, Red Bush Apple
Distribution:
Well drained or sandy tropical and woodland soils in the top end of Australia.
Description:
Large broad tree growing up to 12-15m in height. Large opposite, circular, broad leaves with a leathery feel. The summer months see this tree producing white fine delicate flowers. The oval, marble to golf ball sized fruits are red/pink to white in colour. And pinkish to red when ripe.
Uses:
The fruits can be eaten raw and have a pleasant if not slightly acid tatse. Although not harmful the seeds should be discarded when eaten. Aboriginal people would heat the large leaves and use them on the skin as addressing for wounds. The bark and leaves were also used to make tea to treat diarrhoea.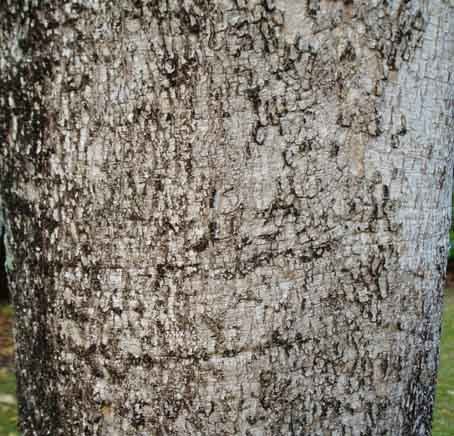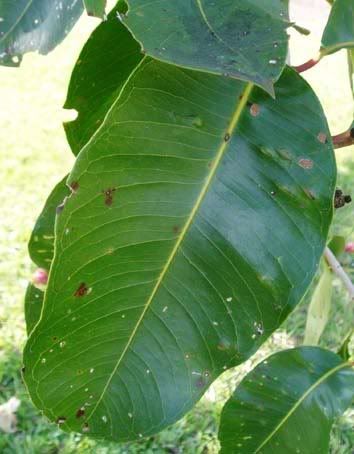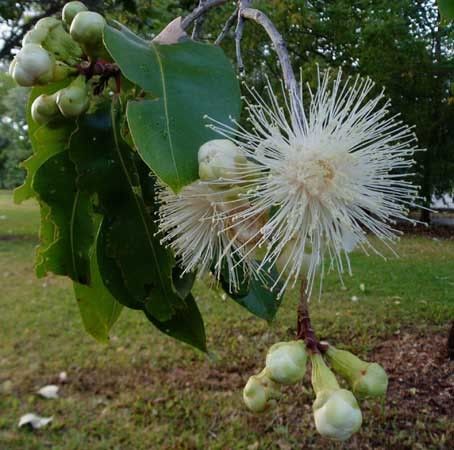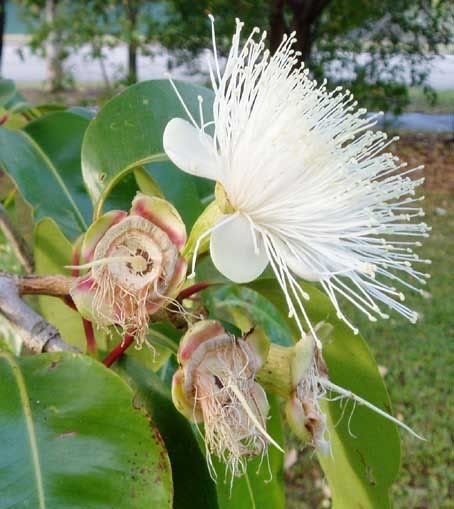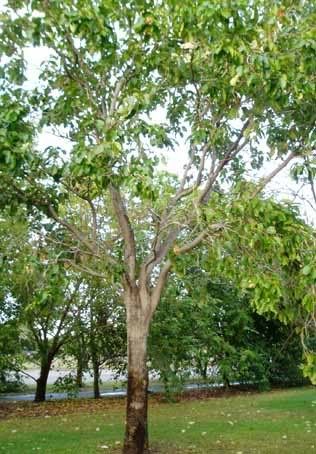 Image Source
Source:
CSIRO
Source:
CSIRO
Source:
CSIRO
Source:
CSIRO
Source:
CSIRO
Source:
CSIRO
Source:
CSIRO
Last edited: