Nest In the Hills
Staff member
Administrator
Joined

May 2, 2011
Messages

3,655
Reaction score

247
Location
Hey guys just a real quick series of photos for a recipe I like to cook sometimes in the bush. Otherwise this recipe also make a great dehydrated meal. It has two parts. The hash (mince mix) and the spud. I knocked this up for dinner the other night by it works well in the bush.
The ingredients for this all pack easy and will store for a reasonable amount of time fresh. Maybe with exception of the mince but if its winter and cold enough your pack is like a fridge anyway. To dehydrate this meal I just make the mince mix and dehydrate that then take spud with me and roast it in the coals at camp. If you want a nice spud then chuck some salt, olive oil and rosemary in with it when you roast it. I just score it both ways and squeeze with the fingers to push it open.
1. Cut up some celery, onion, carrot and bacon. If your dehydrating make sure there is no fat on the bacon.
2. Fry The whole job up and add some tomatoes (cherry ideally) and some butter beans.
3. Add some coriander if your feeling flash.
4. Roast your spud as mentioned above.
5. Garnish with some sour cream and coriander if your feeling fancy.
6. Serve with a bottle of Grand Ridge - Yarra Valley Gold (not optional) :_lol:
Photos below explain most of it: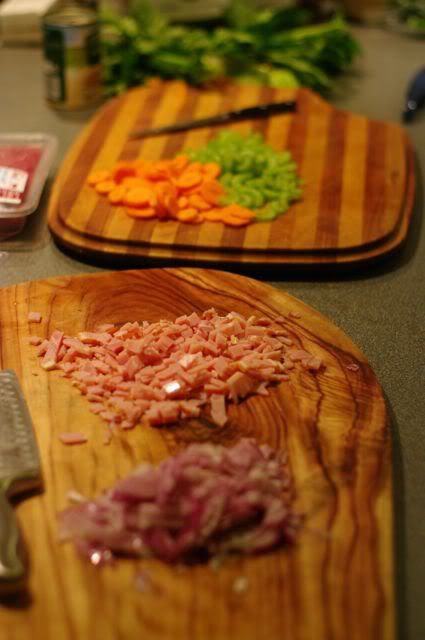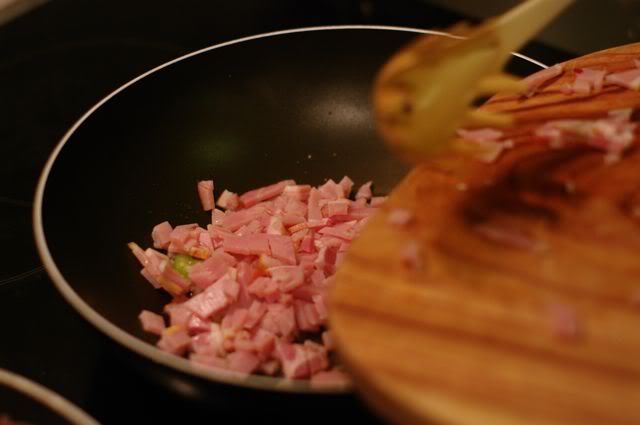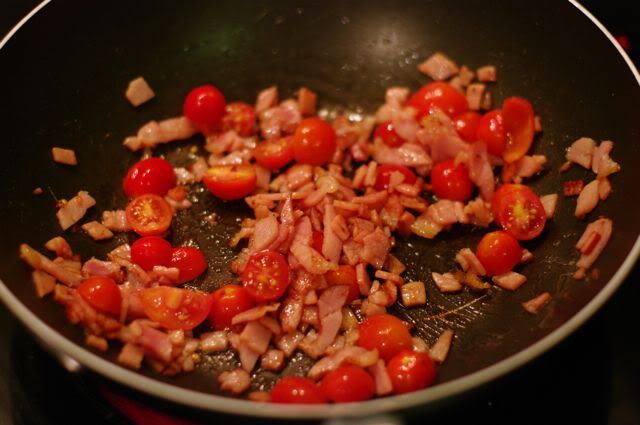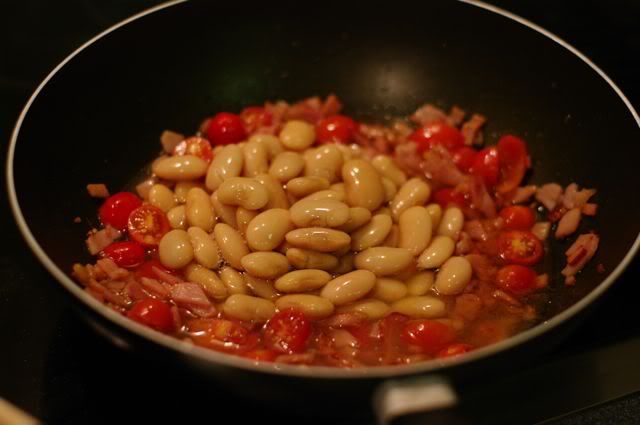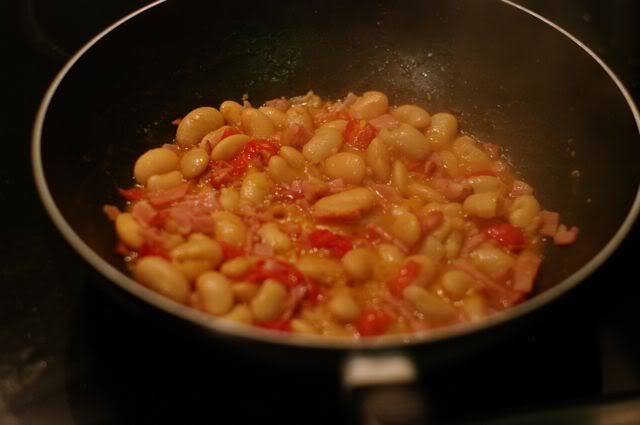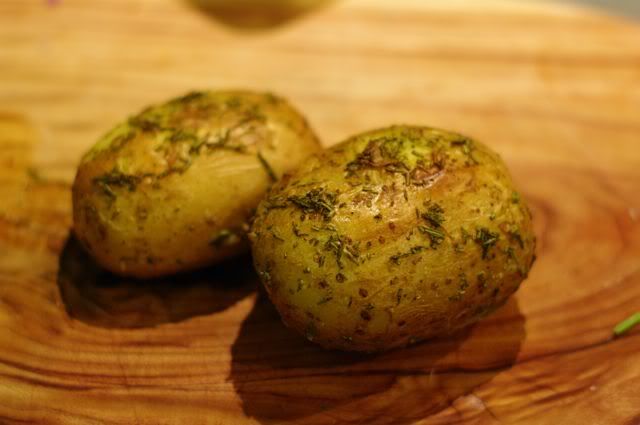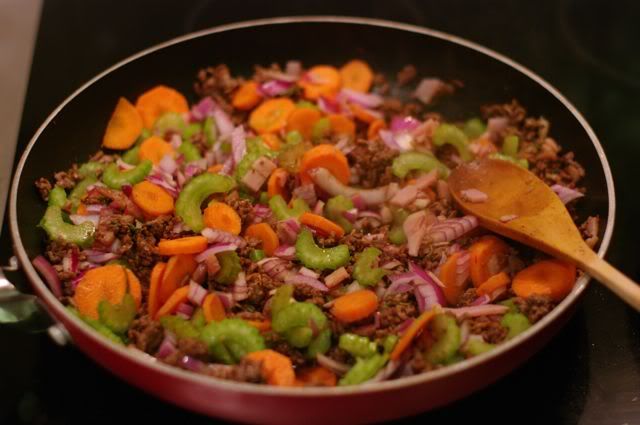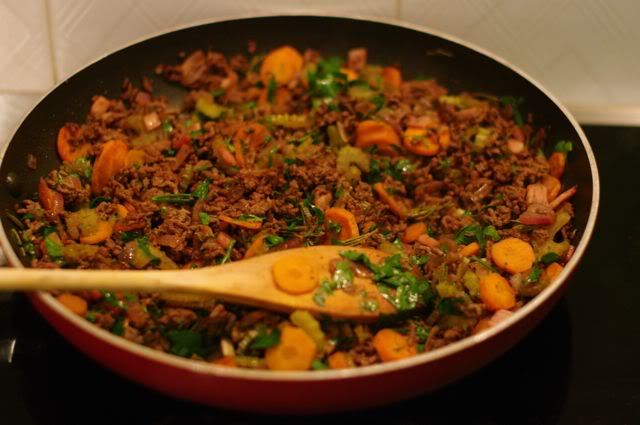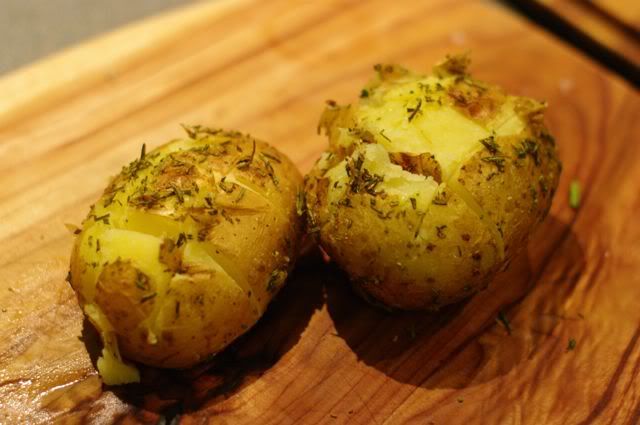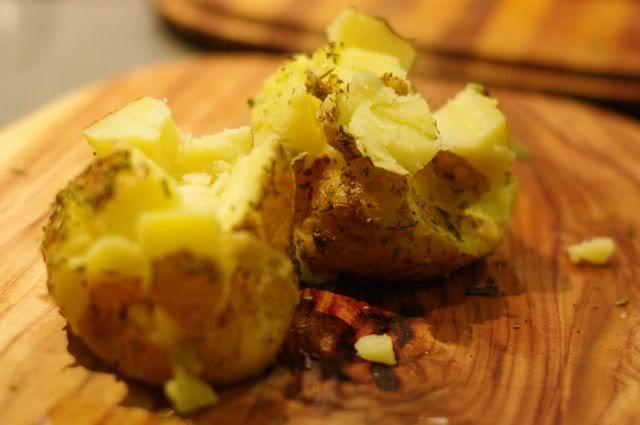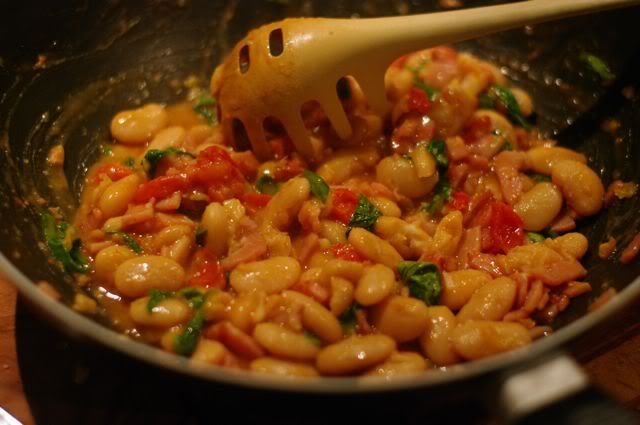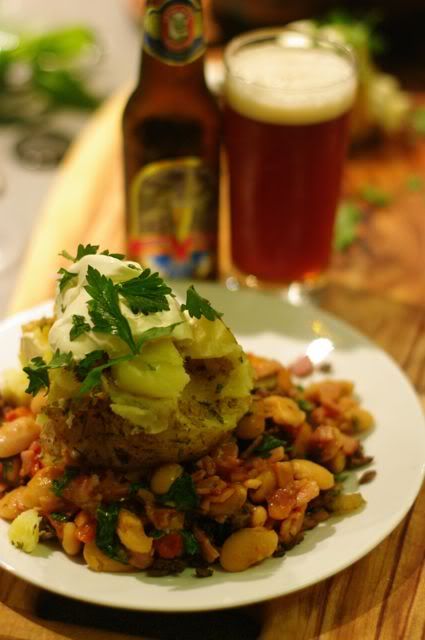 Last edited: