Alexander Pearce
Archivist
Joined

Sep 6, 2011
Messages

1,818
Reaction score

237
Scientific Name:
Saiphos equalis
Common Names:
Yellow bellied three toed skink.
Order:
Squamata
Family:
Scincidae
Distribution:
Common within 200 km of the Coast in NSW and Queensland below Mackay
Habitat:
Moist areas where leaf litter and softer soils are present.
Field Notes:
Unique in that it reproduces via egg laying in warmer coastal regions, and bears live young in colder mountain habitats. Burrowing skink, often found in compost heaps and under rocks. Up to 18 cm long.
Skinks should be handled gently and
never
by the tail, since they may shed it in an attempt to get away.
Head.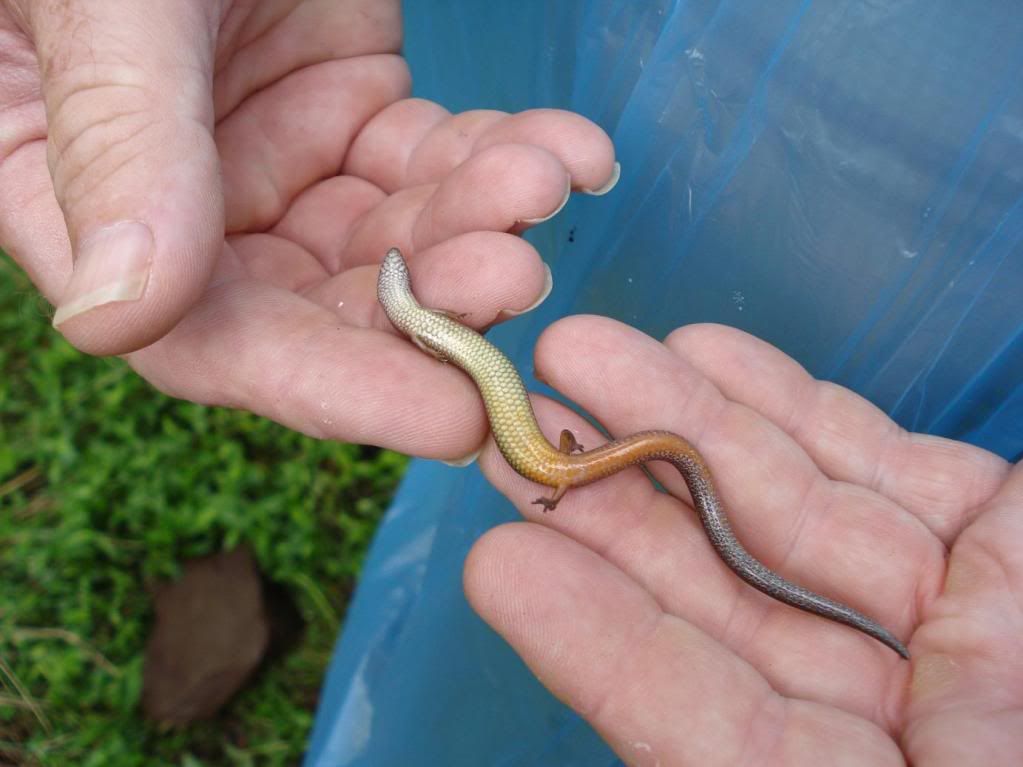 Unerbelly, varying in colour.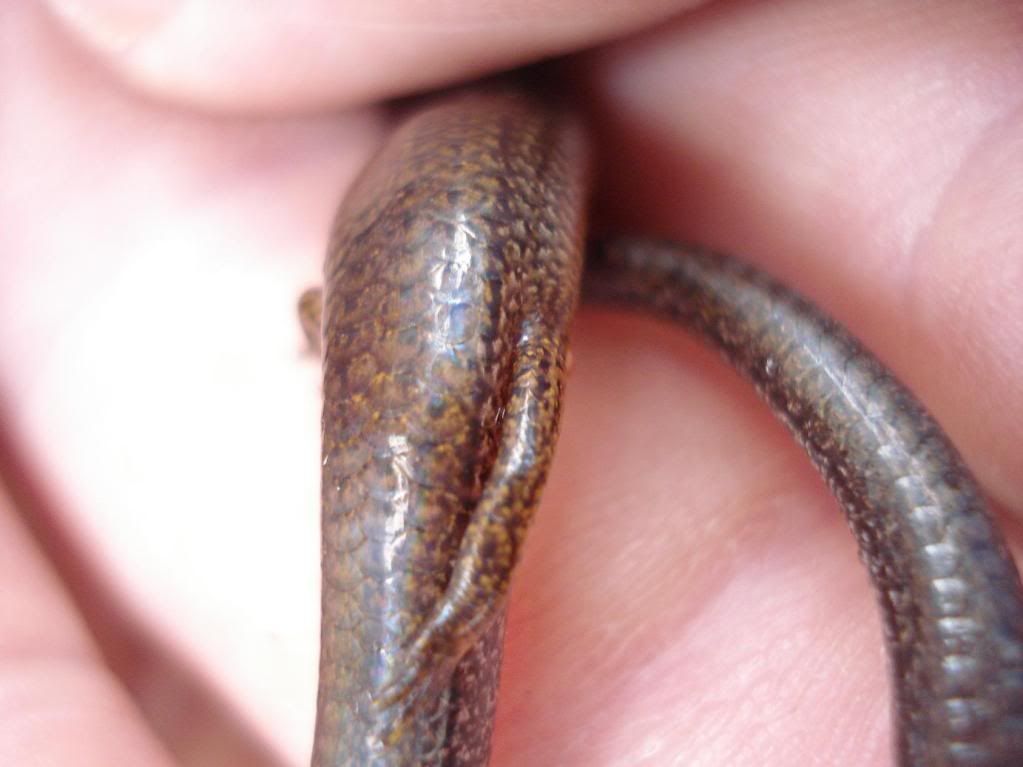 Rear foot, flattened against body for moving through soil.
Last edited: