Nest In the Hills
Staff member
Administrator
Joined

May 2, 2011
Messages

3,656
Reaction score

252
Location
Ok I was grabbing some photos out of my photo archive and ended up getting a bit nostalgic with some of my photos from around the place. Here is a few I grabbed. If people want to see more I can post more up later there are tones more. Alot of these are from my ride around Aus last year, hope you enjoy, grab a beer for this one.
NT border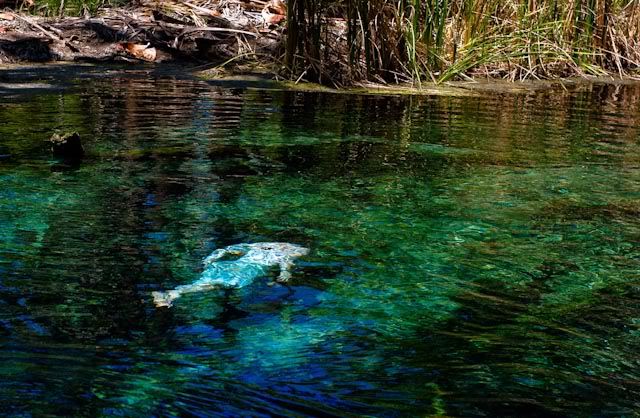 One of the best places in the world in my opinion, Mataranka springs NT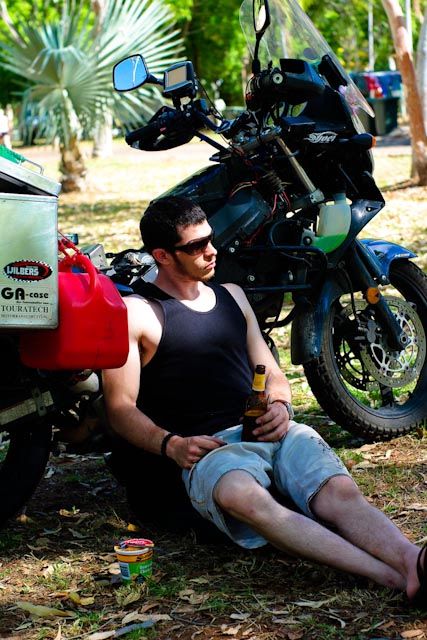 katherine NT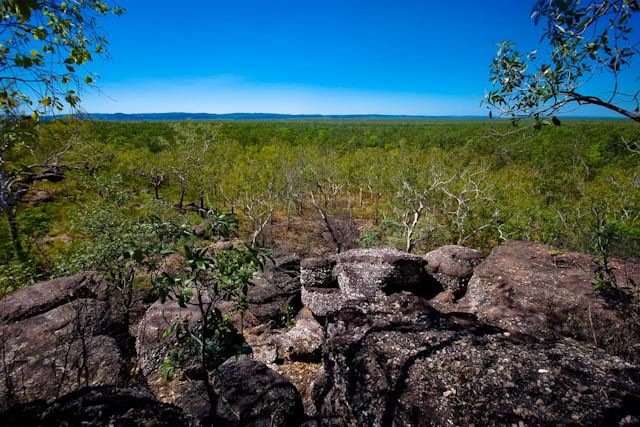 kakadu NT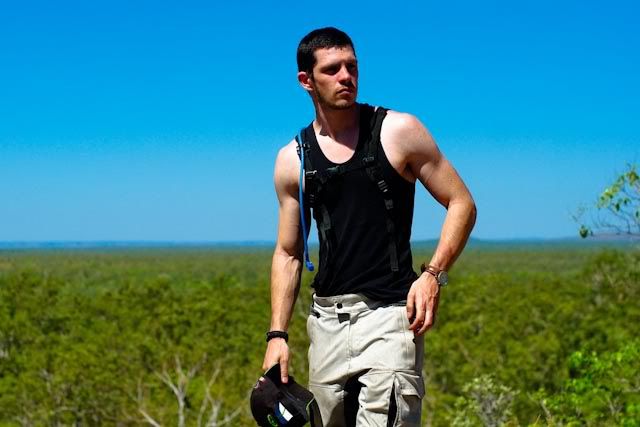 top of Kakadu NP, NT, 43c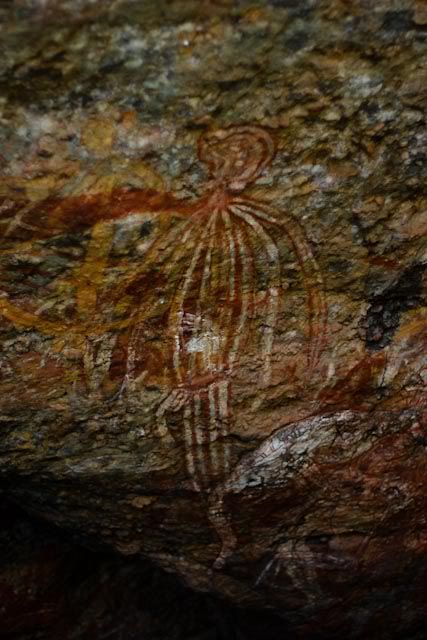 rock paintings at kakadu, NT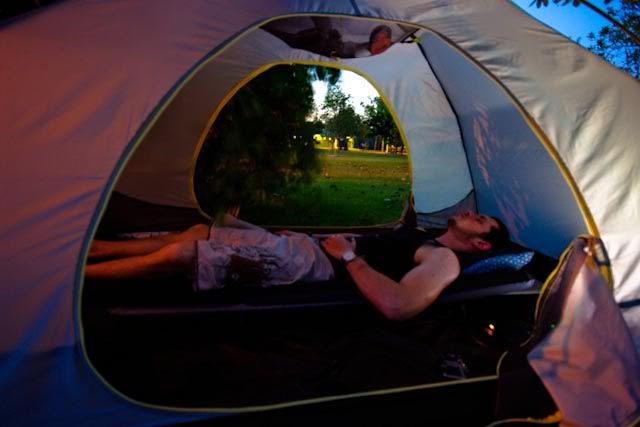 Jabaru, NT, 7pm and 38c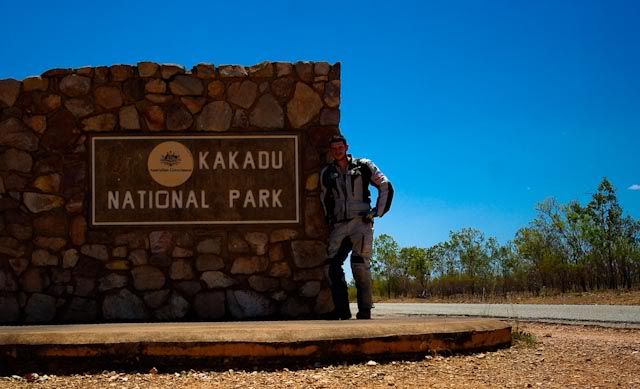 Kakadu entrance 40 something c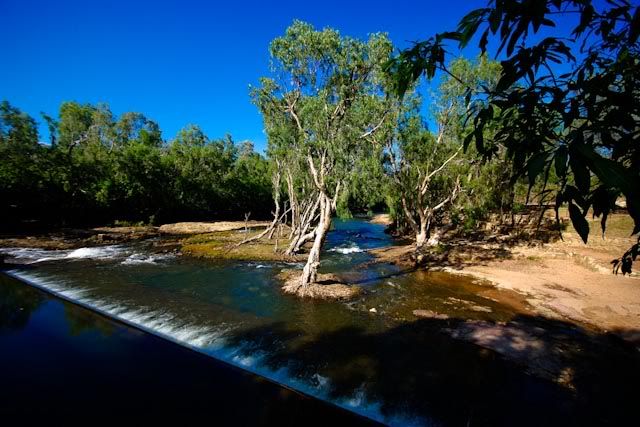 katherine wier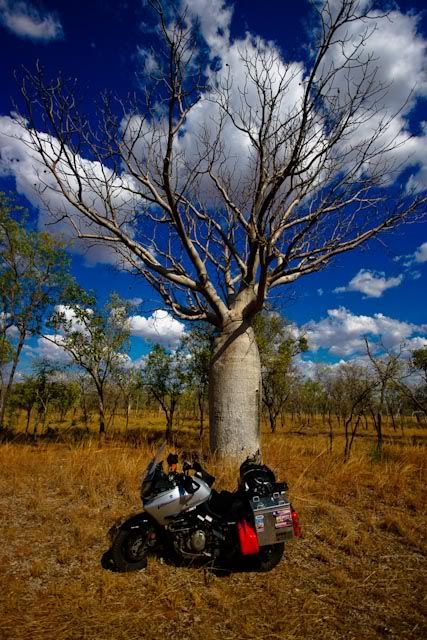 stopping for some afternoon tea, boab, boabab, bottle tree, adansonia gregorii, call it what you like, the pith inside the nuts is quite tasty, tastes like sweet and sour powdered milk. Keeps for ages, I carried a load of these blokes with me for snacks in the top end.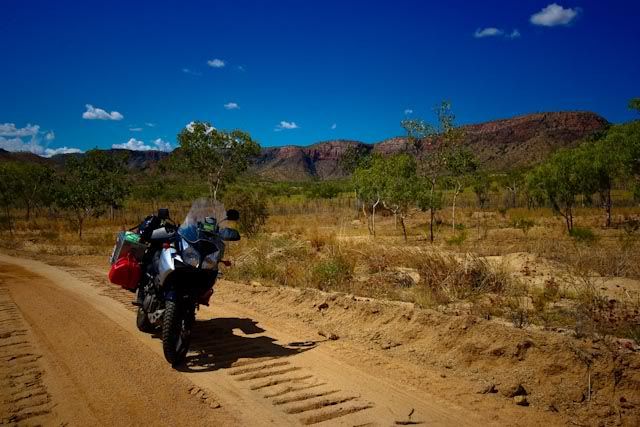 kimberley, WA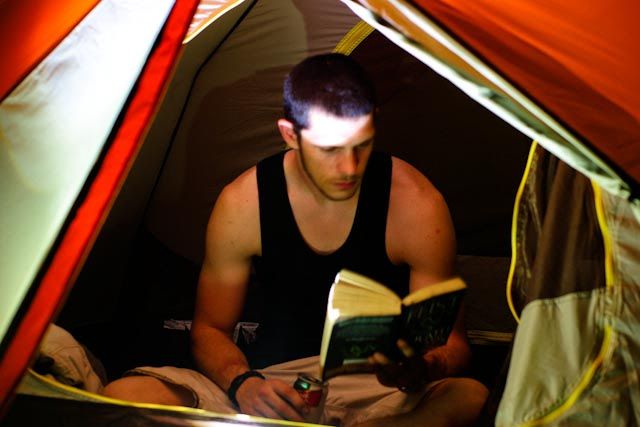 fitzroy crossing 38C at 3am, couldn't sleep, neither could johny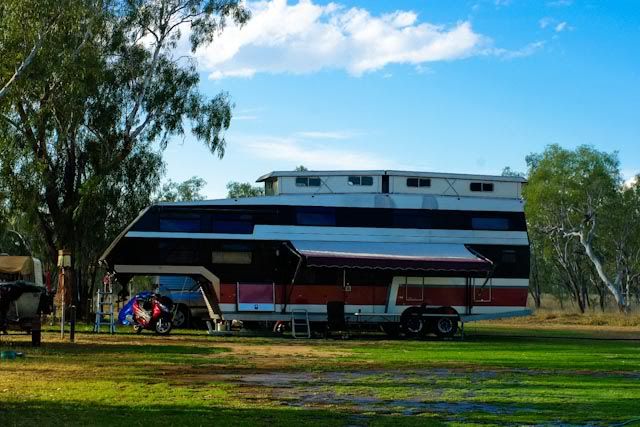 before you ask.... 700k and its pulled by an isuzu truck. Yanks.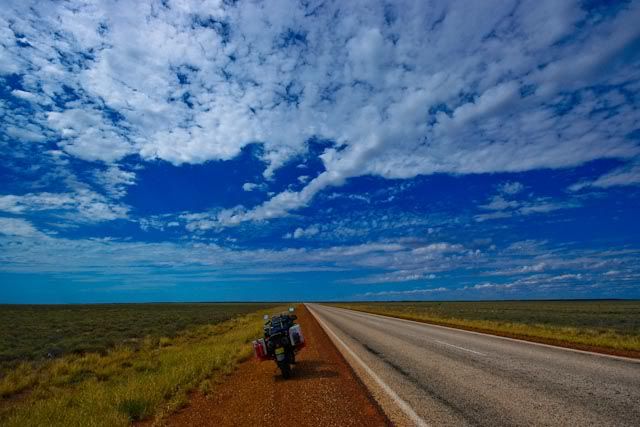 NT, somewhere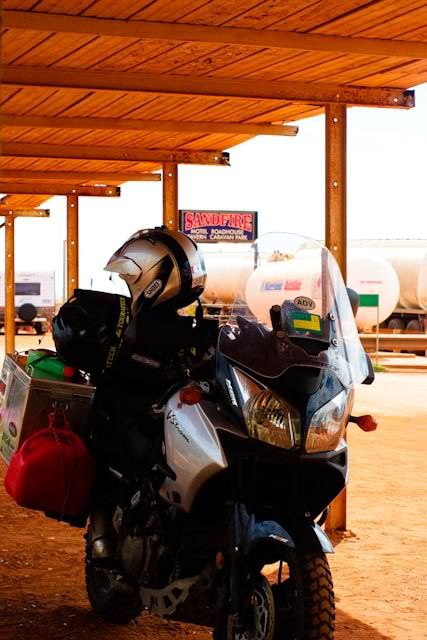 Sandfire roadhouse, 40c in the shade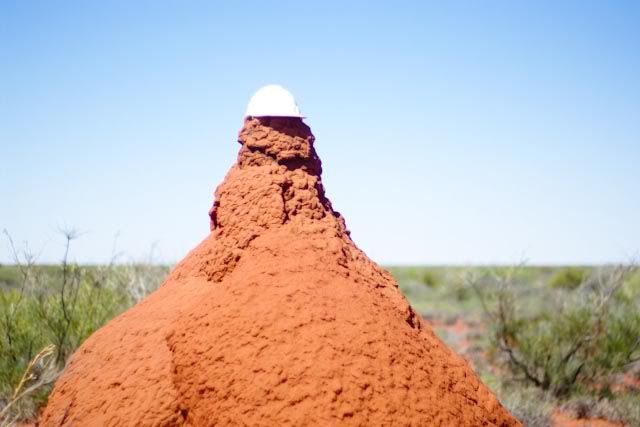 Miners like to have fun in the pilbra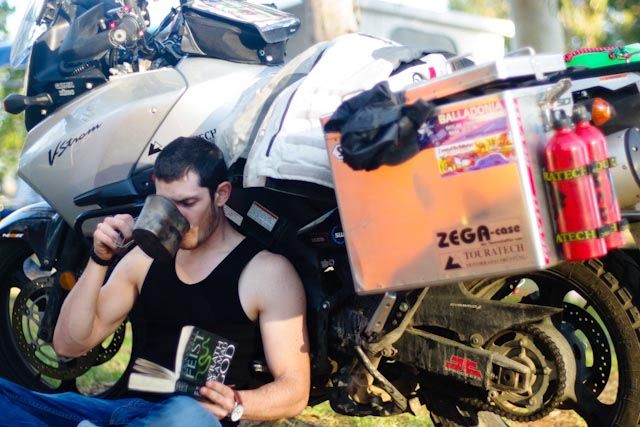 carnarvon WA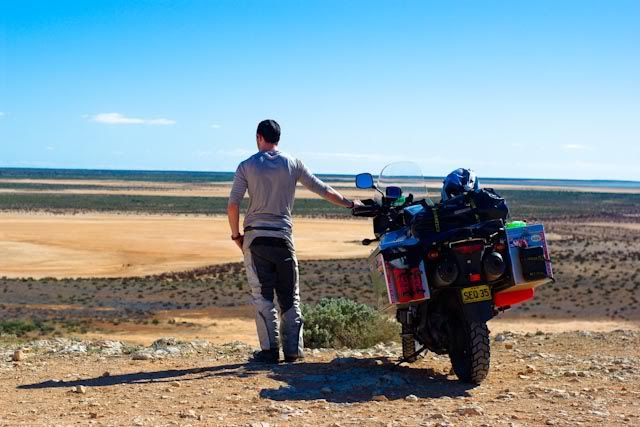 Somewhere in the pilbra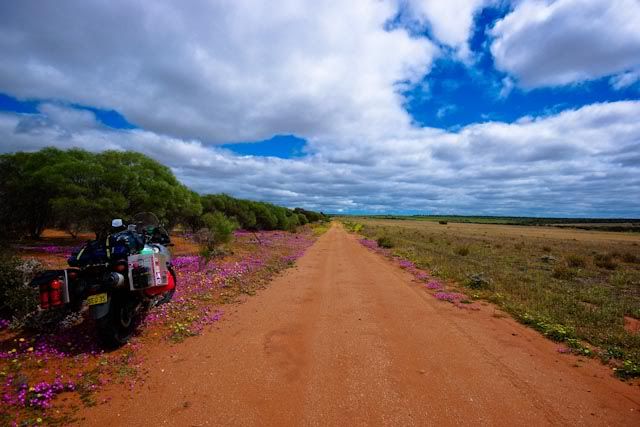 following the Murray on my way to mildura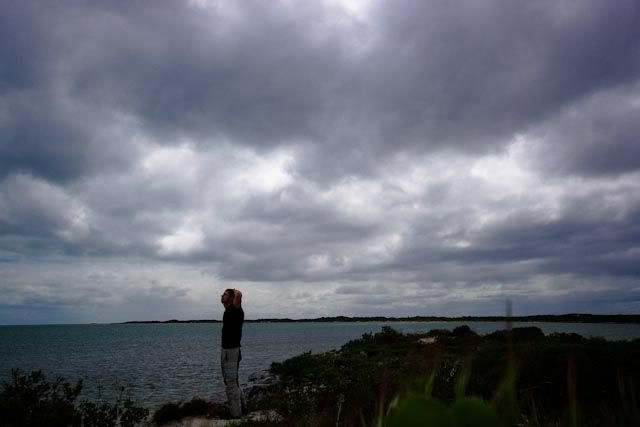 my camp on the WA coast, no a soul.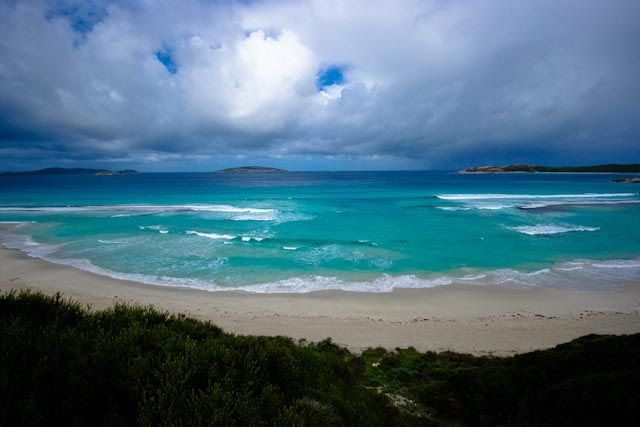 esperance WA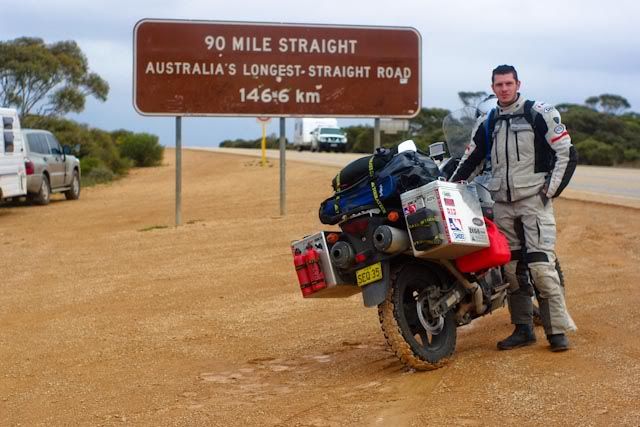 Nullabor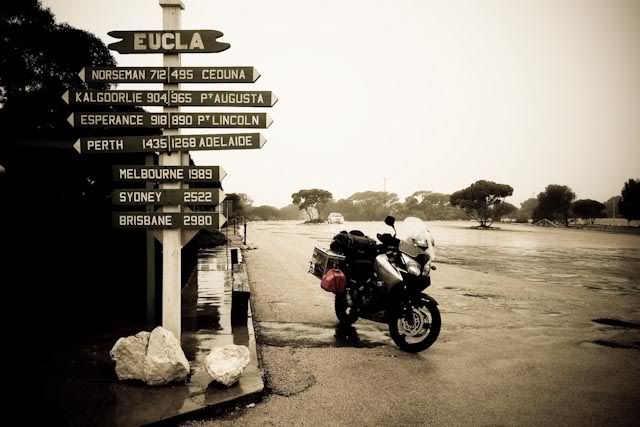 Eclua roadhouse on the nullabour, SA/WA border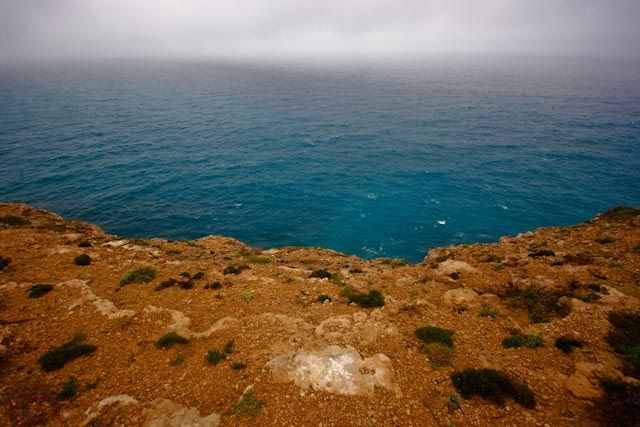 the great australian bite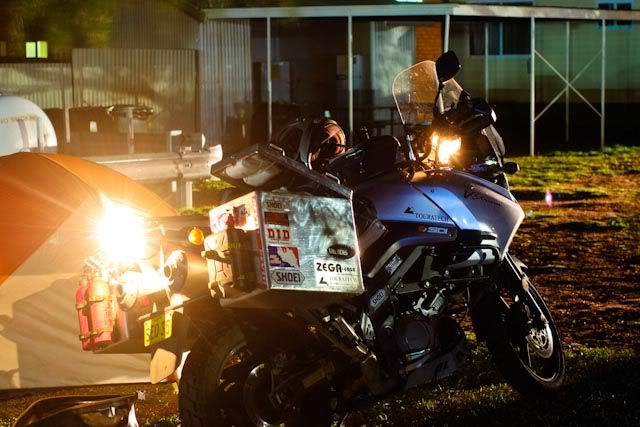 hunkering down near Port Augusta, SA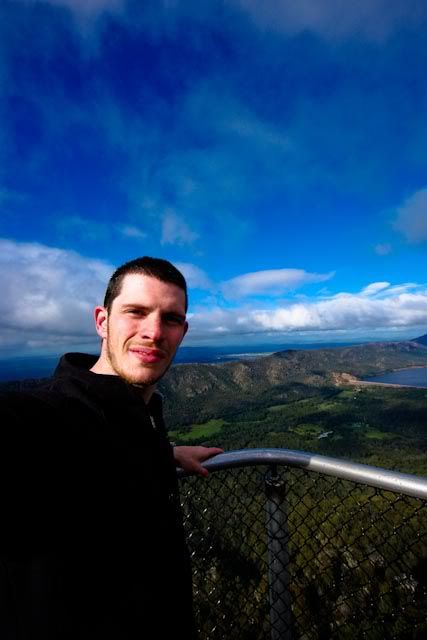 the top of the grampians VIC
needs no caption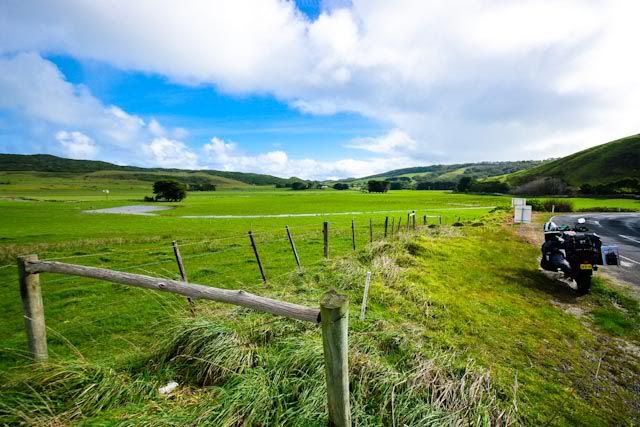 The GOR, VIC, one of the most stunny places ive ever seen
GOR, VIC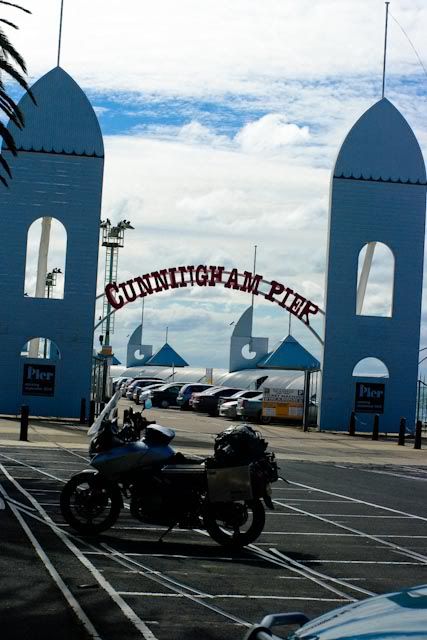 Cunningham Pier, Gelong, VIC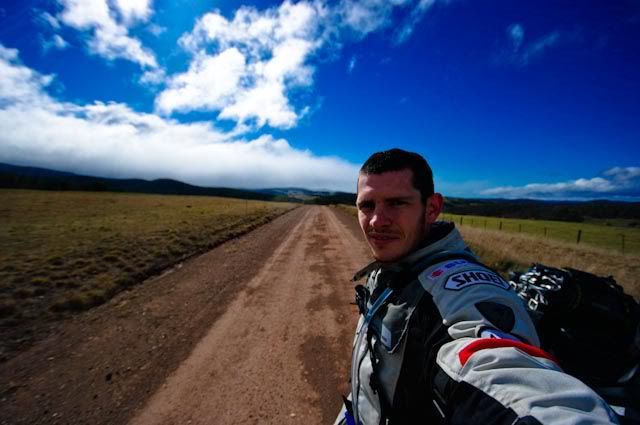 Vic side of the snowies, after crossing the snowies via the barry way while snowing and raining, stunning ride that ill never forget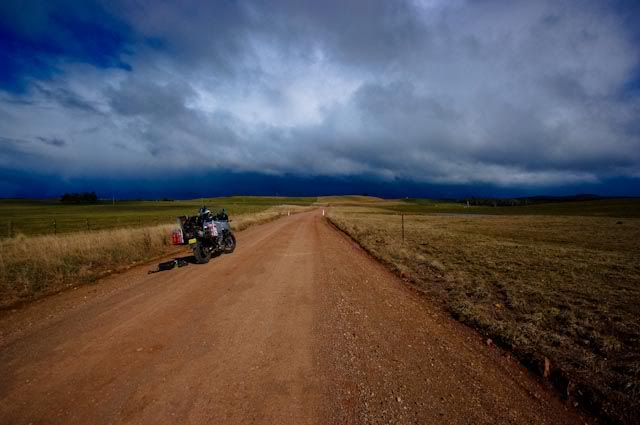 Vic side of the snowies, great area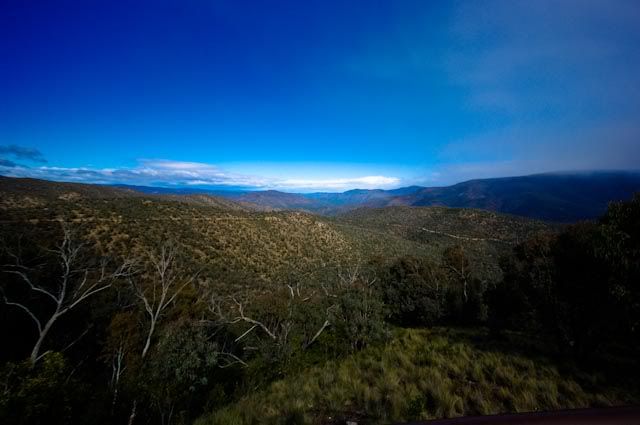 the snowy mountains, the barry way
one of my favorite camps near oberon, NSW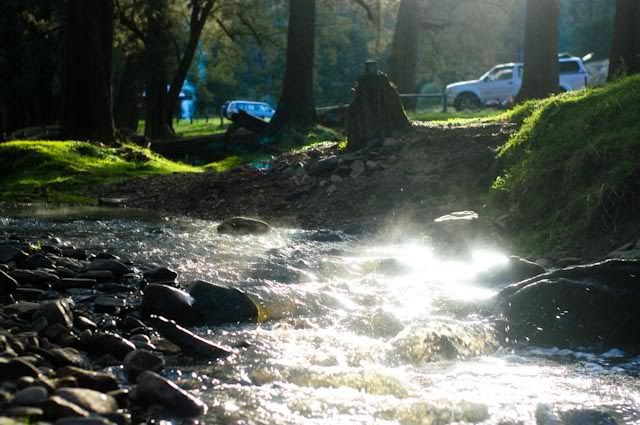 one of my favorite camps near oberon, NSW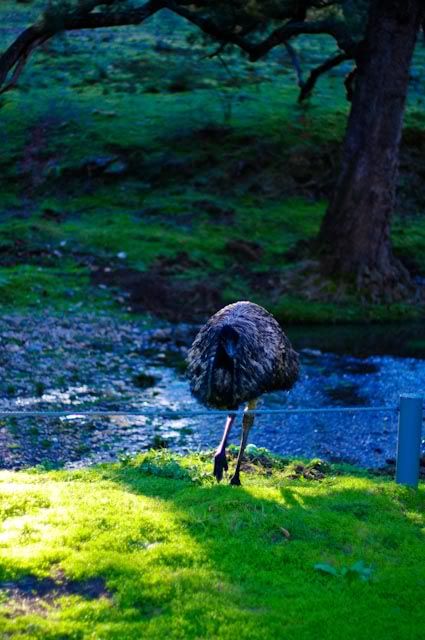 Friendly emus, oberon NSW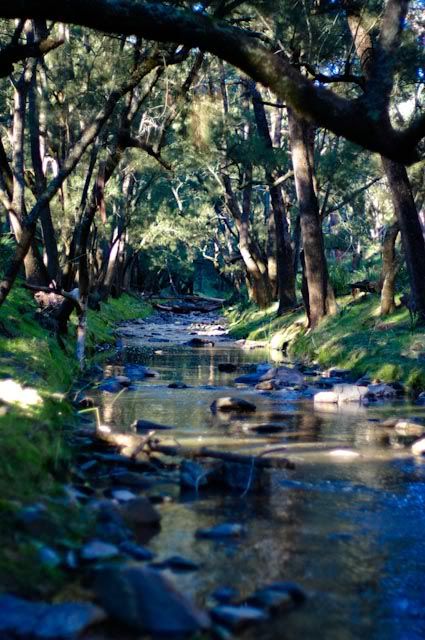 NSW snowies somewhere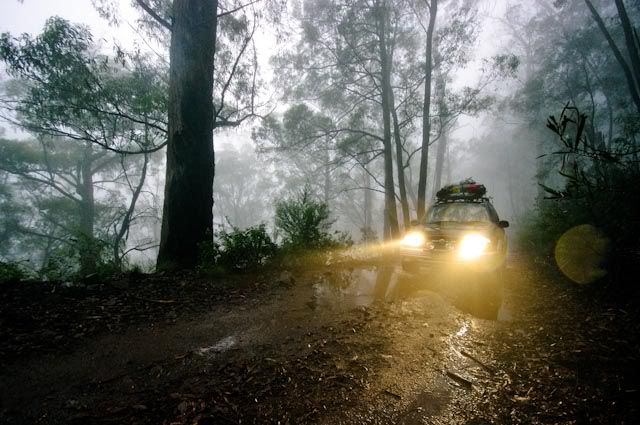 climbing out of bendethera valley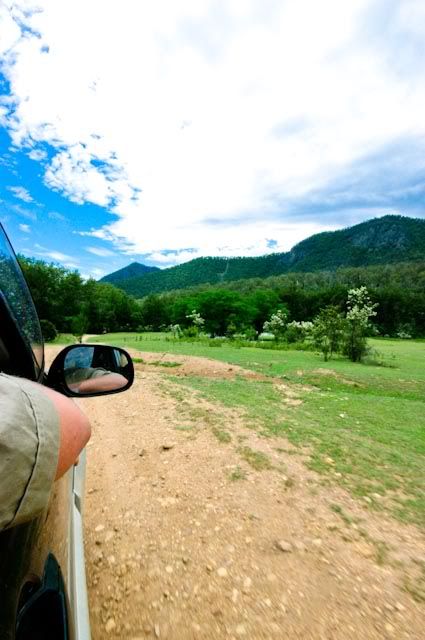 bendethera valley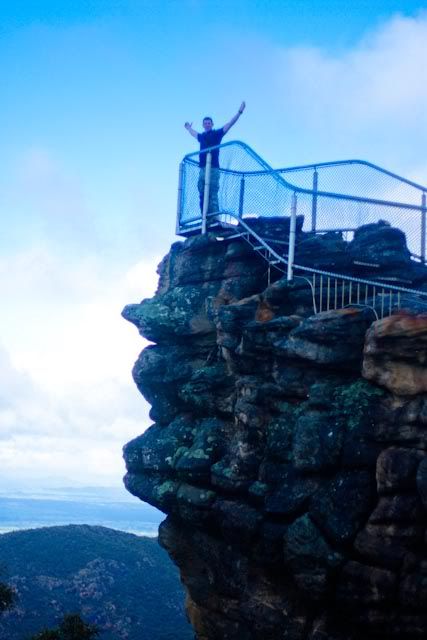 Top of the grampians, VIC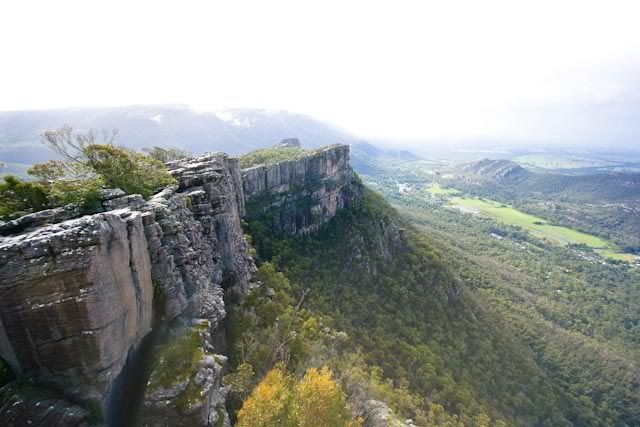 Top of the grampians, VIC