Jiffy
Staff member
Moderator
Joined

Jun 5, 2011
Messages

3,438
Reaction score

196
Location
Common Name:
Geebung
Botanic Name:
Persoonia Sp.
Other Names:
snotgobbler
Distribution:
Pretty much all over Australia with some 100 odd species
Field Notes:
Plants range from ground covers to small trees depending on species.
Uses:
edible fruit, bark of some species said to have medicinal uses. Fruit must be eaten from the ground not the plant and taste a little like over ripe rock melon. The fleshy fiberous covered seed is first squeezed from the skin. then sucked and chewed. I am a self confessed addict, I am not in the bush unless chewing on a Geebung.
How to eat a Geebung;
1) Pick them off the ground under the tree. When soft these are the ripe fruit. Fruit on the tree is hard and bitter.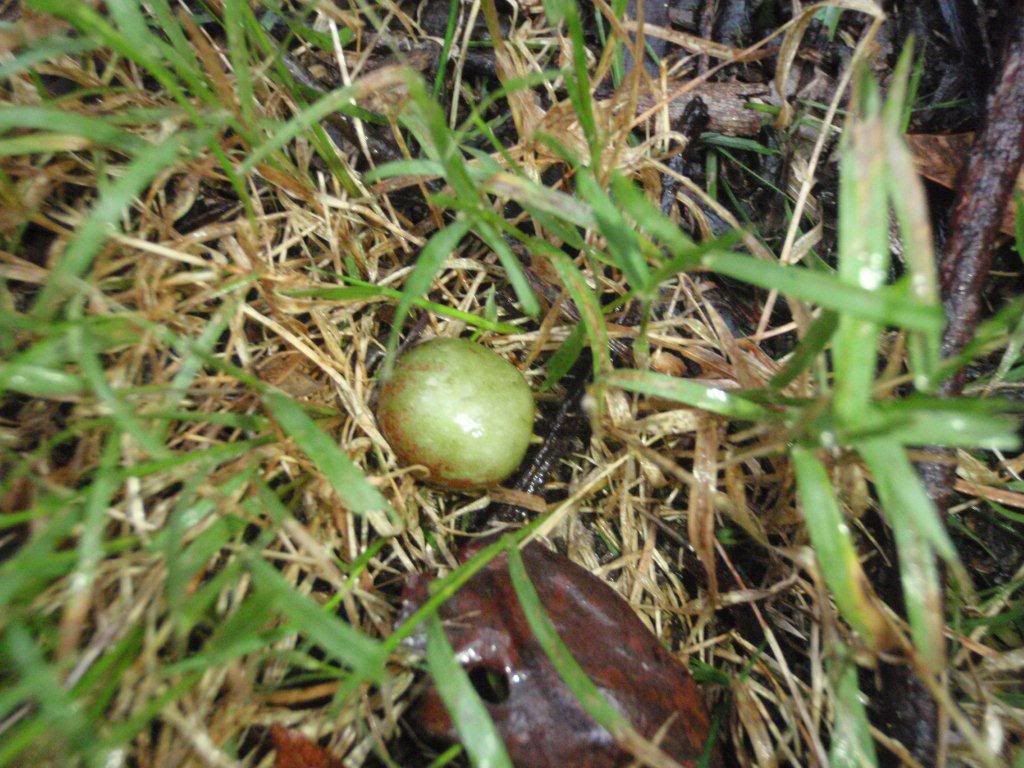 2) fruit can range in colour from dark purple/brown through green to white.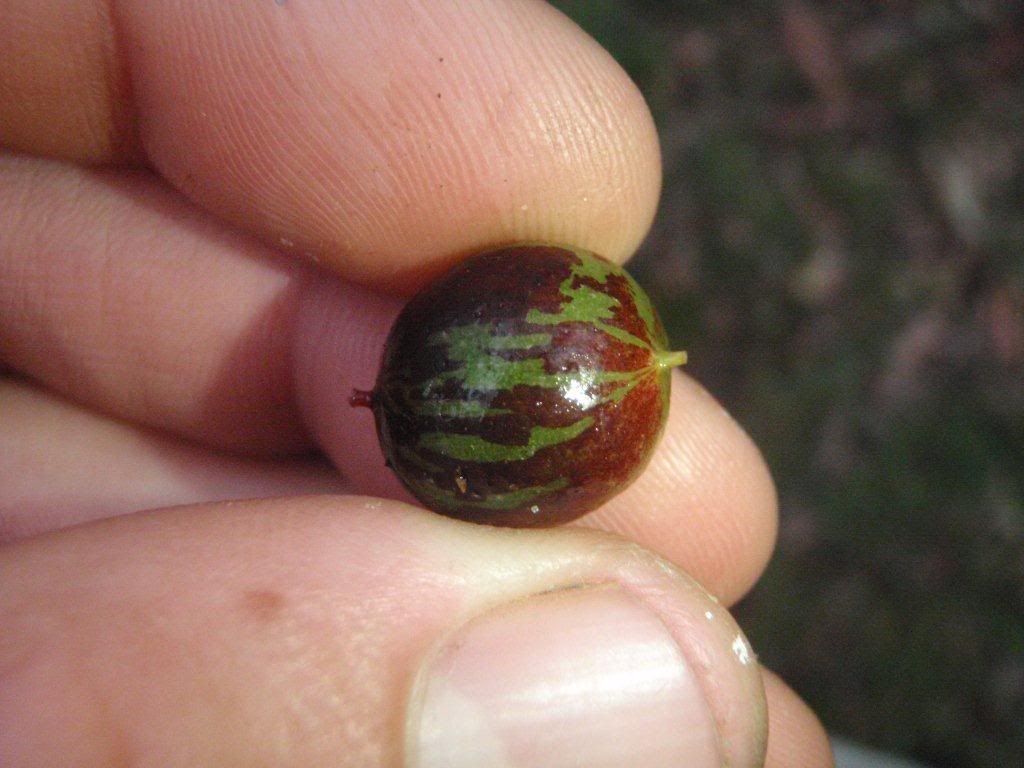 3) squeeze the fruit to separate the flesh and seed from the skin, discard the skin.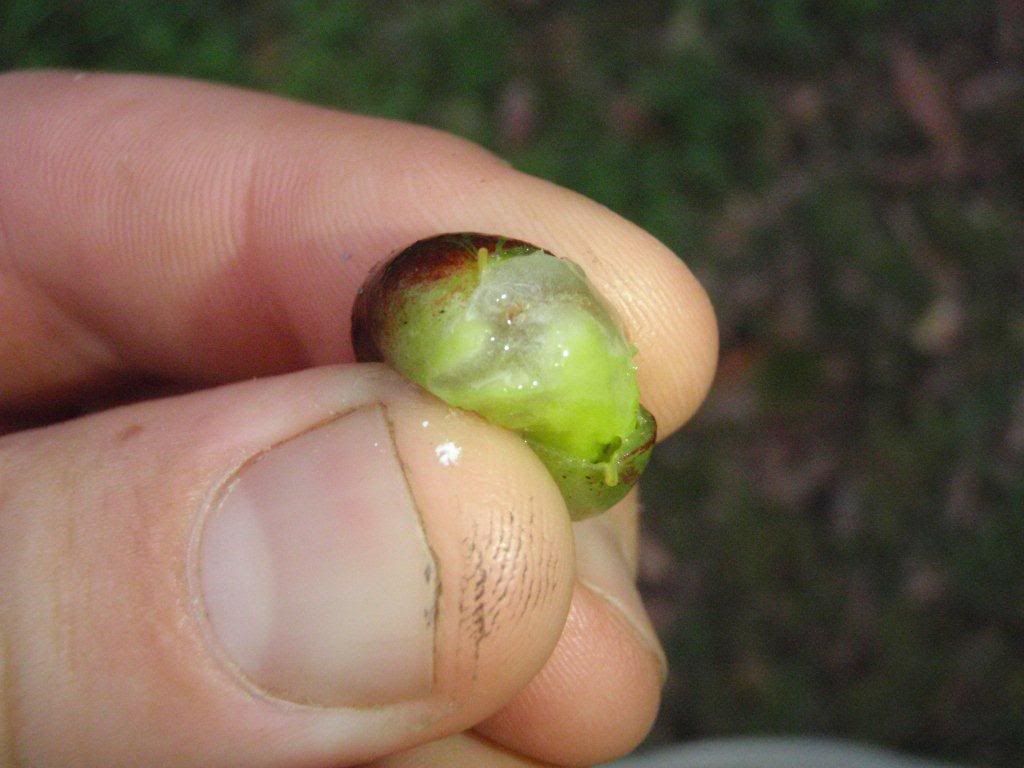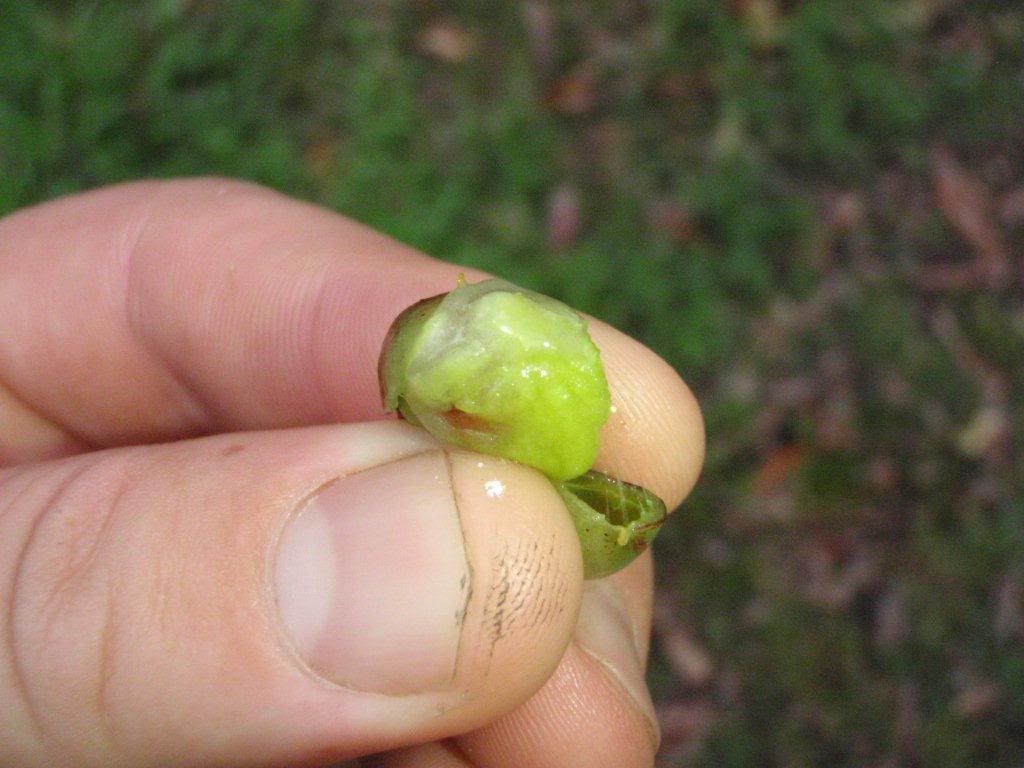 Suck the seed clean, it is covered in fibrous hairs, and is not to everybody's taste but I think they are bloody good!
Last edited: