Ludwig Leichhardt
Archivist
Joined

Sep 13, 2011
Messages

4,064
Reaction score

314
Location
For a long time I thought this white and red moth, Donovan's Tiger Moth (Aloa marginata) was the adult of Cactoblastis cactorum, commonly known as the Cactus Moth,
that was imported into Australia to combat the invasive prickly pear, because it resembles the cactus moth's larvae. But it isn't, its a native moth.
http://lepidoptera.butterflyhouse.com.au/arct/margin.html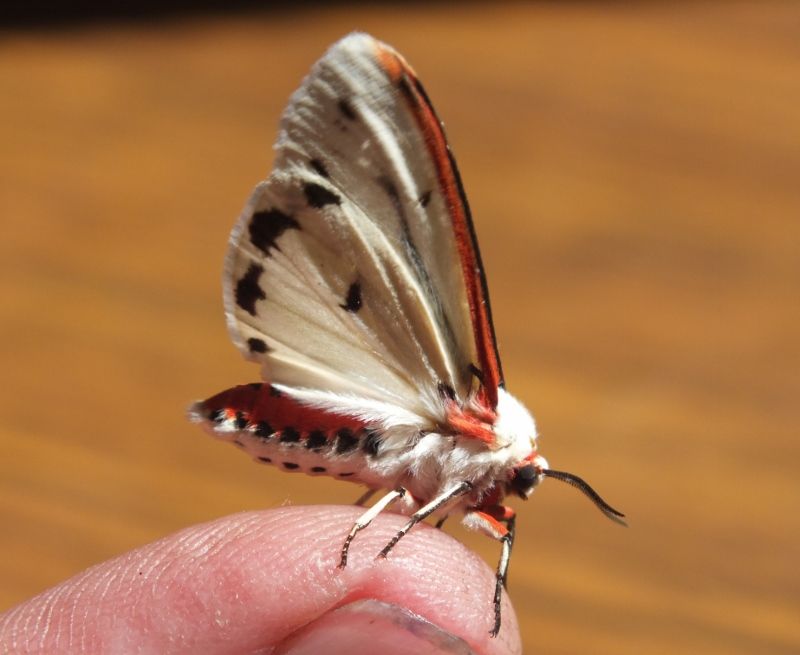 There are a few moths coming out at the moment, large and small, which is a bit surprising as temps are a bit on the cool side at night here.
This one was a large one. A Swift moth, Abantiades labyrinthicus.
http://strathbogierangesnatureview.wordpress.com/2013/02/21/swift-moths-theyre-large-impressive-but-look-closely/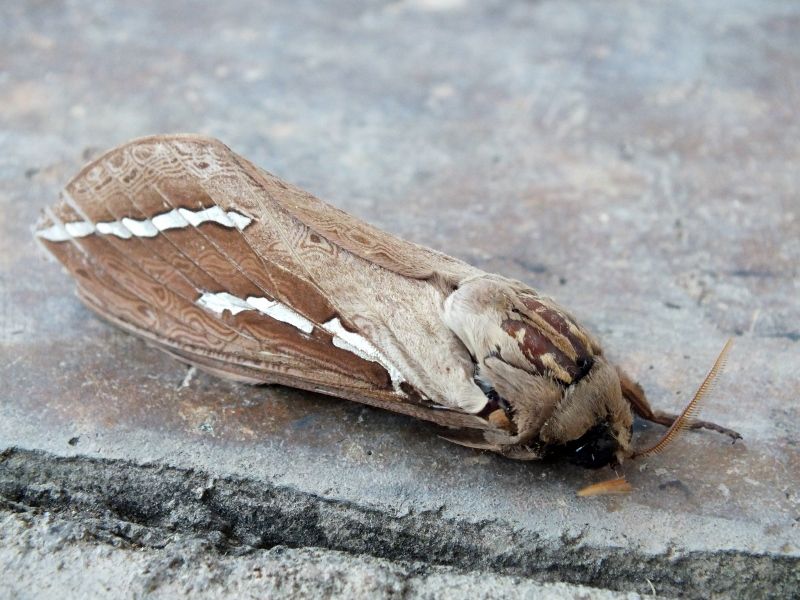 Last edited: