For those whom are into things to do with medieval times this weekend fair will take place at Orange 19/20th March.
Archery, Jousting and a host of other activities. There may even be blacksmiths selling steel strikers for your fint and steel firelighting kits.
Think it would be worth a look and let's hope covid does not get in the way.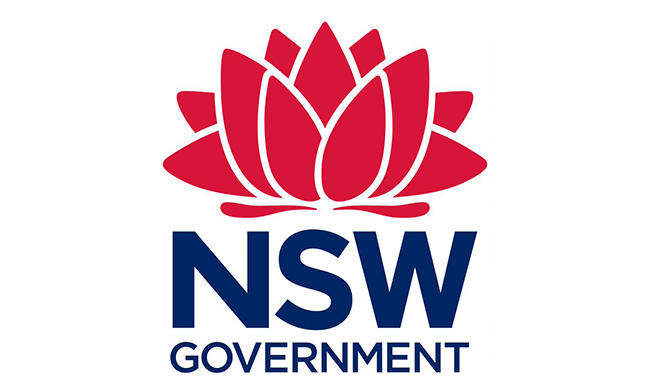 NSW's Central Tablelands will be the backdrop for knight and viking battles when thousands of history buffs descend on Orange for its inaugural Medieval Faire next year.
www.nsw.gov.au