Jiffy
Staff member
Moderator
Joined

Jun 5, 2011
Messages

3,448
Reaction score

224
Location
This thread will be updated with information as required and is the correct place to ask any questions about what we will be doing.
Let us start with the basics.
This is not a formal organized activity, nobody is actually taking responsibility for planning or getting you all to the location safely. If you cannot organise to get yourself there, look after yourself while you are there, and get home safely, you had better not be there. If you happen to be Kayaking/Canoeing that weekend in this location we will likely meet up.
Everyone is reminded that we will be in a national park, and on a water supply dam, and all rules associated with that must be adhered to.
Getting There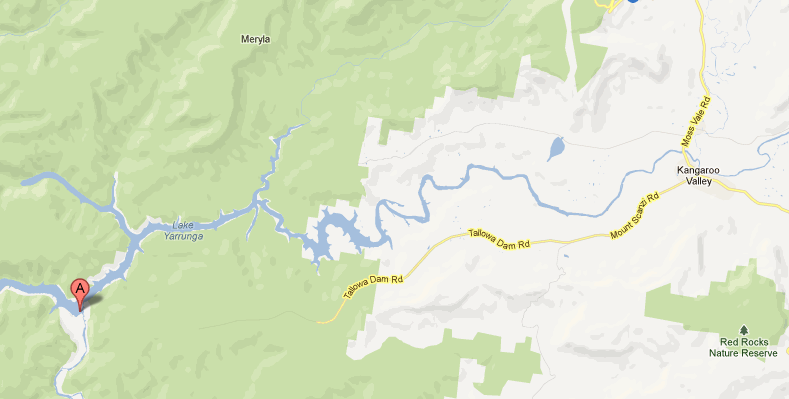 9:00am start at the carpark
What to bring
Everything you need for a 2 day Canoe Trip, to be dry and self sufficient. Everything must fit in a boat.
See this post as an example
http://bushcraftoz.com/forums/showt...th-10th-February&p=43500&viewfull=1#post43500
Something bushcrafty to share or demonstrate to those that are interested.
A good attitude!
Costs
All costs are your own.
Travel Plan
I suggest we head (preferably as a group) from the dam wall, up the shoalhaven arm of the lake until we find a campsite suitable for our numbers. This will be difficult up this arm of the lake, none the less it is a spectacular paddle, and an easy trip for beginners, perhaps one of the people going in early could reserve a suitable site? There may be some hammock trees available but I would not count on it unless we paddle down the Kangaroo arm, which is a lot less spectacular but has better camping options. (Which way do we want to go folks?)
Boats PFD and Drums
The people who I am bringing boats and equipment for; (Blake will update this list as he receives payment)
Corin
Blake
Gelandangan
Duke
Breeza
BrentonLume
Fungineer
Wentworth
If you are going and you need a boat please see pay as per this thread
http://bushcraftoz.com/forums/showt...th-10th-February&p=43754&viewfull=1#post43754
OK Guys ask away, what else do you need to know?
Last edited by a moderator: