Nest In the Hills
Staff member
Administrator
Joined

May 2, 2011
Messages

3,671
Reaction score

276
Location
Hi Everyone,
Here are the details for the next NSW meet. After the success of the last meet in Mudgee Darren has generously offered his property as the location for the next meet up. Please see the details below and reply in this thread if you will be able to attend. As this is on private property I will be privately PMing the address for those who will attend.
--------------------------------------------------
When:
Saturday 3rd May - Sunday 4th May

Where:
Mount Olive, NSW - Just north of Singleton (address pm'ed to members who reply to this thread)
Who:
BushcraftOz members. You must register your interest on this thread and any children/friends who will be there also. New faces are as always very welcome.
What To Bring:
Camping equipment as you would take if you were camping in the bush. Your own food, gear, Shelter etc. You should be self reliant. There will be a few drums of water for drinking etc but its always handy to bring your own if you can. Tents, swags & hammocks are fine there is room and spots for both. Firewood is supplied and Darren has kindly offered to provide a shelter for sitting under if it looks like rain. Dont forget a chair! If you are short on something post it up and im sure there will be members who will be able to help you out.
What To Do:
All number of bushcraft activities. Carving, Trading, Botany, Firecraft, Archery etc. For this one specifically I was hoping we could construct a bush shelter as a group project. As always there will be lots of knowledge and ideas to share around and generous and friendly members to share knowledge with. I will bring a few 3D targets and my bow for anyone who wants to have a lesson or a go. Though I only have a 50lbs bow so if anyone has a lighter one for beginners that would be ideal.
Like last time if anyone has any specific skills, ie basket weaving, knapping etc let me know here or via PM if you would be able to do a demo for everyone.

Usual Disclaimer:
The members for every meet have always been overwhelmingly friendly and kind but as always be safe, be responsible and respect the owners property. Children are the responsibility of their guardian at all times. This is a family friendly meet.
Hope to see all the familiar faces there and hopefully some new ones also! Let me know if you have any questions.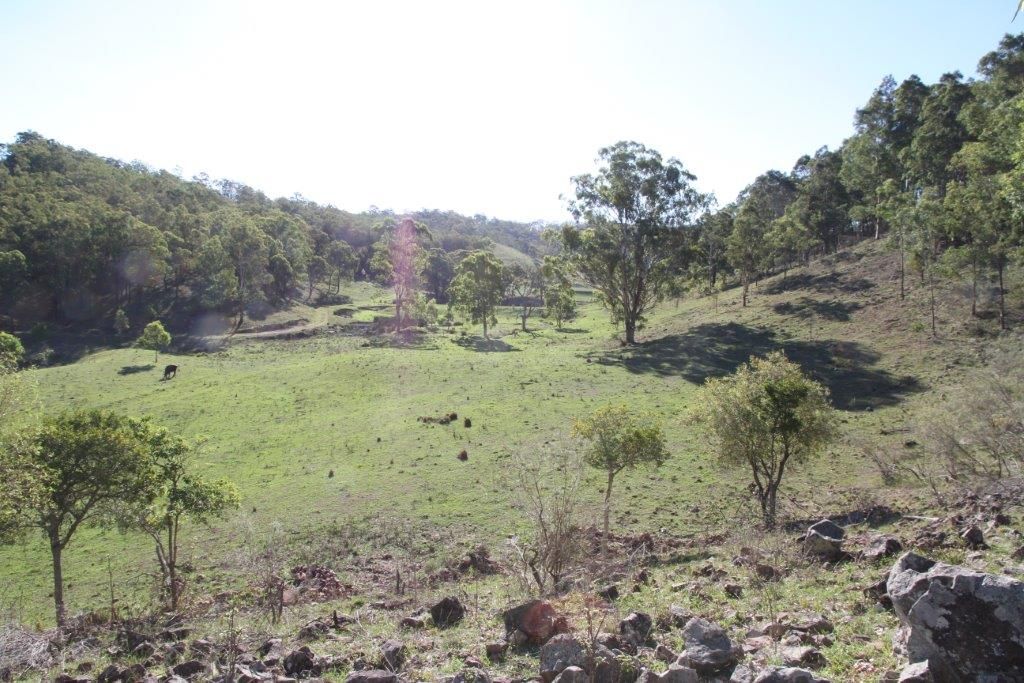 Last edited: