Nest In the Hills
Staff member
Administrator
Joined

May 2, 2011
Messages

3,695
Reaction score

302
Location
Hi Everyone,
You probably have noticed that I have updated the banner to a new image. Thank you to those who supplied all those great images in a thread i created regarding this but I ended up just going with a cleaner and faster loading banner. I hope you like it. It is all a part of work I am doing at the moment to improve the forum. If you cant see the new banner you may need to clear your cache or refresh your browser.
The forum will also be down from tonight from
10pm
EST
while I work on implementing and testing some new up and coming additions to the forum. Which we hope will really improve the experience for members.
I have also been working on a new dark theme for the forum which aims to modernise the look of the forum while also making it cleaner and greener. It will be more legible to view both text and images. It should be faster to browse the forum and the new theme also is greener, being darker it draws less power on monitors and gives mother nature a little hand. If you are in love with the old theme, dont worry It will still be available to you by user preference. It is based on the layout of the old forum so for those worried about the transition; The buttons and position of elements wont change, just the color theme. The new theme is still in development and being tested but here is a small seek peak for members: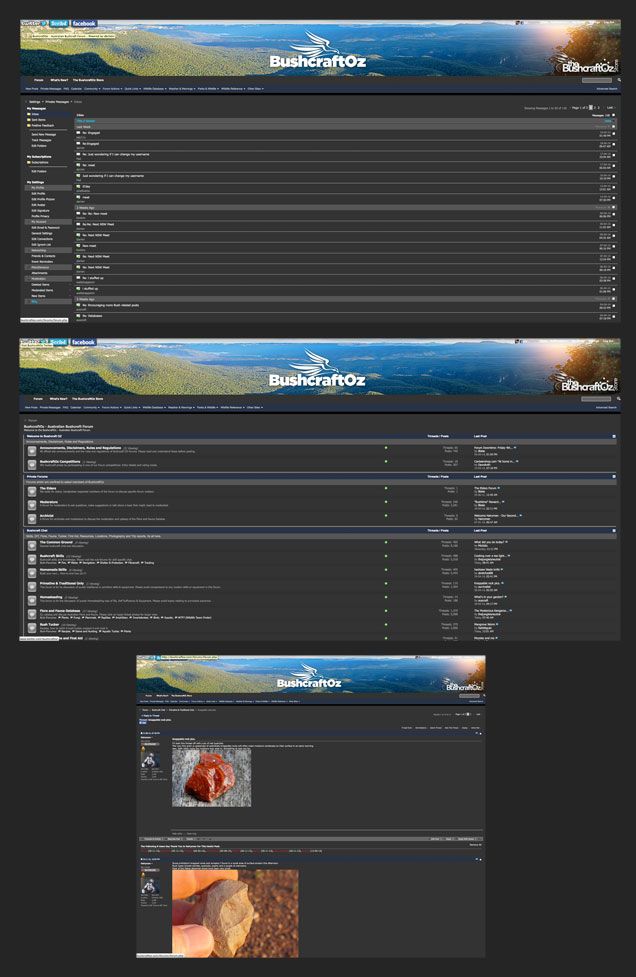 Last edited: