Nest In the Hills
Staff member
Administrator
Joined

May 2, 2011
Messages

3,687
Reaction score

292
Location

BushcraftOz May 2012 Competition #3
​
Entry Details

:
To be eligible for the May competition all you need to do is contribute a thread to the forum, be it a tutorial, gear review, trip report, recipe, database entry, any thread that could be classified as a contribution to this site.
You may update and edit your thread as many times as you like up until the end of the competition.
Entry to the competition is not automatic however. Someone other than yourself must nominate your thread, in the 'May 2012 Entries' thread.
Date & Time:
Any thread created between May 1st & Midnight on 31th May 2012 is eligible.
How to Nominate:
See a thread you like? Think that it contributes something to the site, post a link in the
May 2012 Entries' thread
. Each member can nominate only one thread, and nominations close 4/6/2012
Voting:
Voting will commence on 5th June 2012 via a poll in the BushcraftOz competitions forum where all members can vote for their favorite thread. Depending on the number of entries the first round of voting will be to form a shortlist.
May 2012 Prizes
All prizes include free shipping to anywhere in Australia
1st Prize
A
Pelican Products MityLite 1965
with thanks to
Gameco (NSW) Pty Ltd "The Gas Equipment Specialists"
2nd Place

A PU cotton Aus army hoochie. This one has a little bit of damage (3 inch of pin holes on the roof and some on the edge). Would still be fine to use as is but if it bothered you it could be repaired very easily.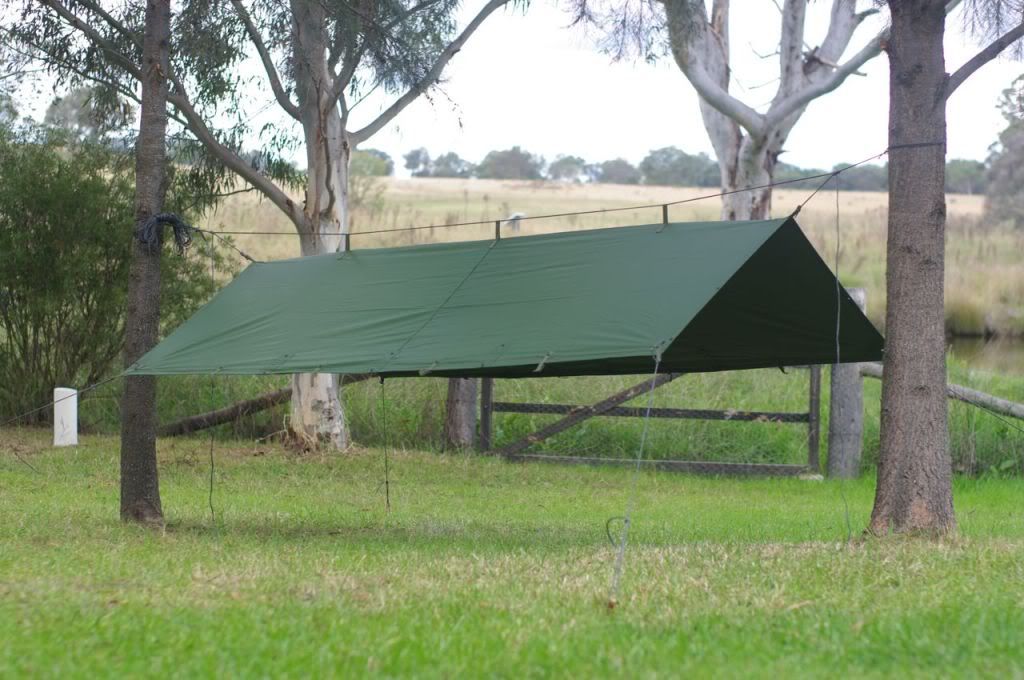 3rd Place
A handmade fire steel and a BushcraftOz Patch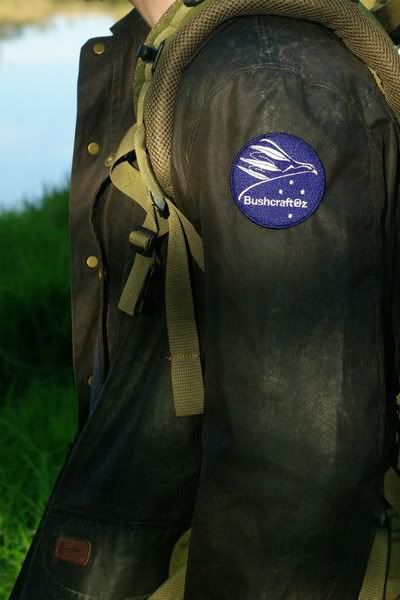 Rules:
​
1. You must be a registered member of BushcraftOz to enter.
​
2. Entries should be exclusive to the BushcraftOz forum; That is, not taken from a post you made on another forum or posted simultaneously on any other forum until the voting has finished and a winner crowned.
​
3. Photographs must be newly posted as of the 1st May 2012. Unfortunately we cannot accept photographs that have already been posted.
​
4. You can not enter some one else's work or on behalf of someone else, Only threads created the entrant will be accepted.
5. You can only nominate once while nomination is open, you may not nominate yourself.​
6. You can only vote once while voting is open, you may vote for yourself if you wish.
​
7. In the event of a tied vote, a poll will take place between the two finalists in the 3rd week.
​
8. If for any reason you have the prize item already or have no need or use for it you may pass on your prize, in this case it will go to the second place entry.
​
9. In the case of an equal second or third placing, their will be a vote in the same manner as rule 6.
​
Last edited: