Richard Proenneke
Staff member
Moderator
Joined

May 20, 2011
Messages

3,234
Reaction score

183
Location
Scientific Name:
Canis lupus dingo
Common Name:
Dingo
Sub-class:
C. l. dingo
Family:
Canidae
Other Names:
Warrigal
Distribution:
All state of Australia expert Tazmaina
Habitat:
Highly adaptable dingo is found in all habitats
Field Notes:
Dingo are Australian wild dogs,naturally lean and usually cream to a reddish yellow with white points.They are intelligent and inquisitive in nature,sometimes traveling in small packs or to be found alone.Dingos to give off yelps and howls but it does not bark in the same way as modern dog.There diet consists mainly small mammals,carrion,lizards but sometime bigger pray like kangaroos.A dingo will also attack farm stock leading them to be culled by farmers.
A relative newcomer Australia but is thought to have arrived between 3500 and 4000 years ago.The origins of the dingo are uncertain but the main theory is the dog was introduced by Asian seafarers.Perhaps as a result of a shipwreck or trade with the northern aboriginal tribes.
Dingo are no real threat to humans but some attacks on humans have been recorded.Attacks are often involving of young children left unsupervised.
Photo Ozhaggishead
Photo Ozhaggishead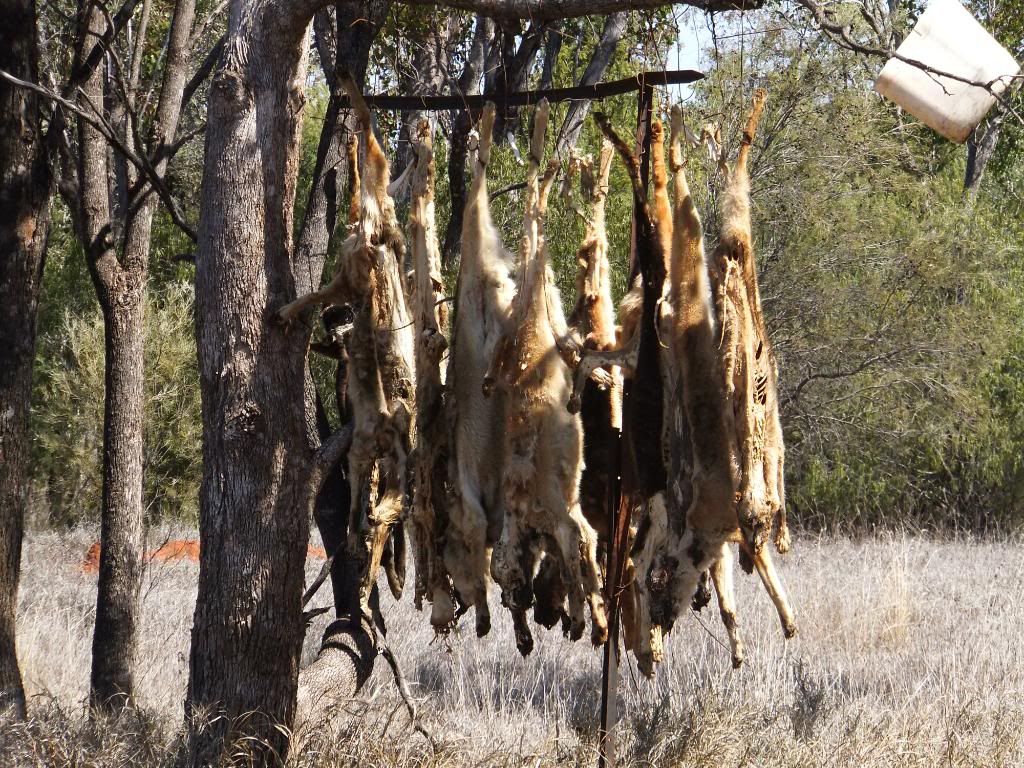 Dingos that have been culled. Photo hotssv's
Last edited by a moderator: