Nest In the Hills
Staff member
Administrator
Joined

May 2, 2011
Messages

3,687
Reaction score

292
Location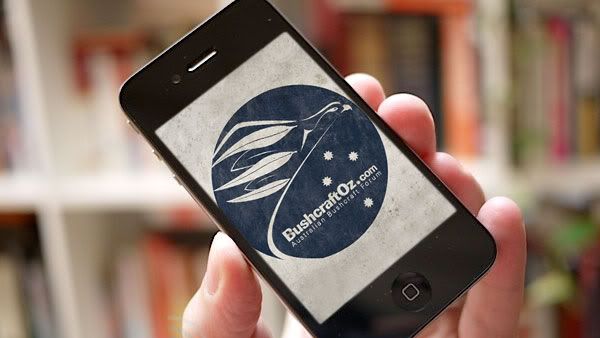 The BushcraftOz forum is now available for mobile device users via the TapaTalk app.
I had previously responded to some people's requests, on the forum and in person for the forum to support TapaTalk earlier. The reason I hadn't set it up earlier was that I was in the process of developing our own BushcraftOz app for android and iPhone through the vBulliten mobile suite which would give us our own free app with our forum style and features. I thought this would be a better solution. However I have recently discovered during testing that it's doesn't work properly for android. Constant crashes and errors are common. On contacting vBulletin and researching this problem the response I get is that they are "aware of the issue and working on it but have no time frame when it will be fixed".
I'm not about to roll out a feature which doesn't work and with no solid time frame on when it will be working. I know how much people rely on mobile devices to access forums and webpages now so I have decided to go ahead and get BushcraftOz up and running with TapaTalk. Hopefully this will provide a good amount of streamlined mobile support. The plan is still to have our own BushcraftOz app but I hope this will do an admirable job in the interim.
Because I needed to go though TapaTalk I cannot offer the mobile app for free like I was hoping. So it does cost to purchase the app for your device.
$2.99 for iPhone & Android
$5.99 for iPad HD app (or you can run the iPhone version for $2.99)
Download TapaTalk now from the app store or android market place and do a search for "BushcraftOz" or "Bushcraft" and you can start browsing or posting on your mobile device now.
Last edited: