Alexander Pearce
Archivist
Joined

Sep 6, 2011
Messages

1,818
Reaction score

235
Scientific Name:
Alcaeus varicornis
Common Name(s):
Acacia shield bug or (generic) stink bug.
Other Names:
n/a
Class:
Insecta
Order:
Hemiptera (true bugs)
Family:
Pentatomidae
Genus:
Alcaeus
Species:
varicornis
Distribution:
Northern NSW and Queensland
Habitat:
Acacia trees in dry sclerophyll forests.
Field Notes:
Often found on Acacia longifolia, A. stenophylla and Exocarpos spp. Like most stink bugs, has a chemical defense. Exceptional camoflague suited to the bark of chosen hosts. As a bug, it has sucking mouthparts, and sucks juices from the plant. 6 - 15 mm body.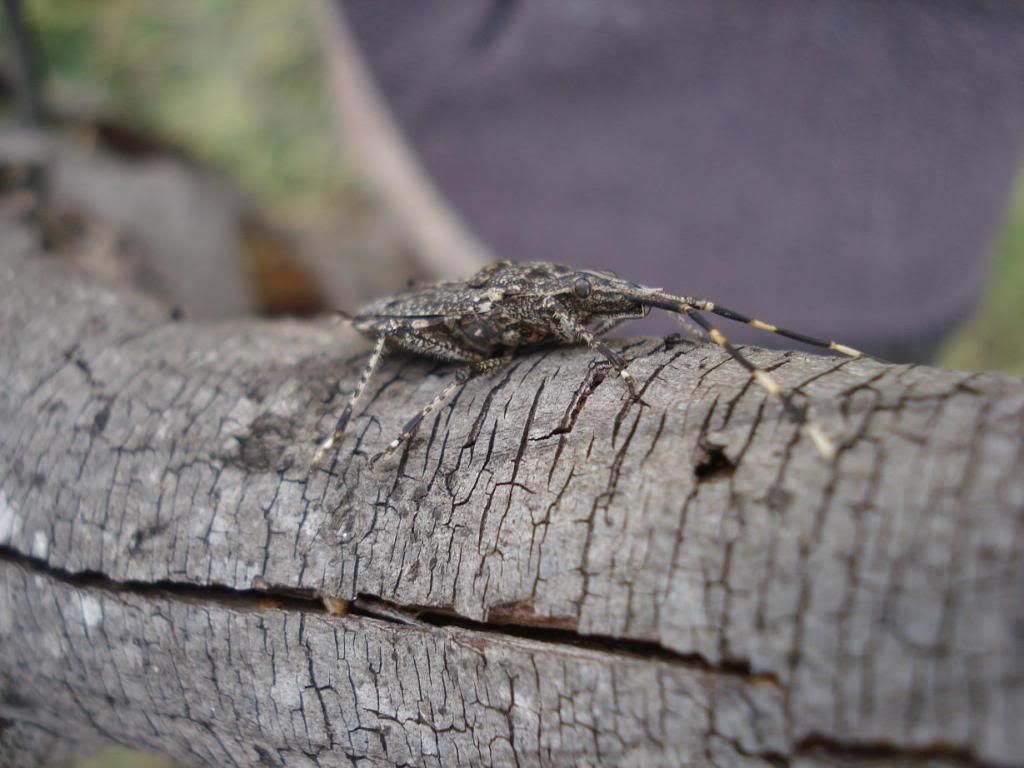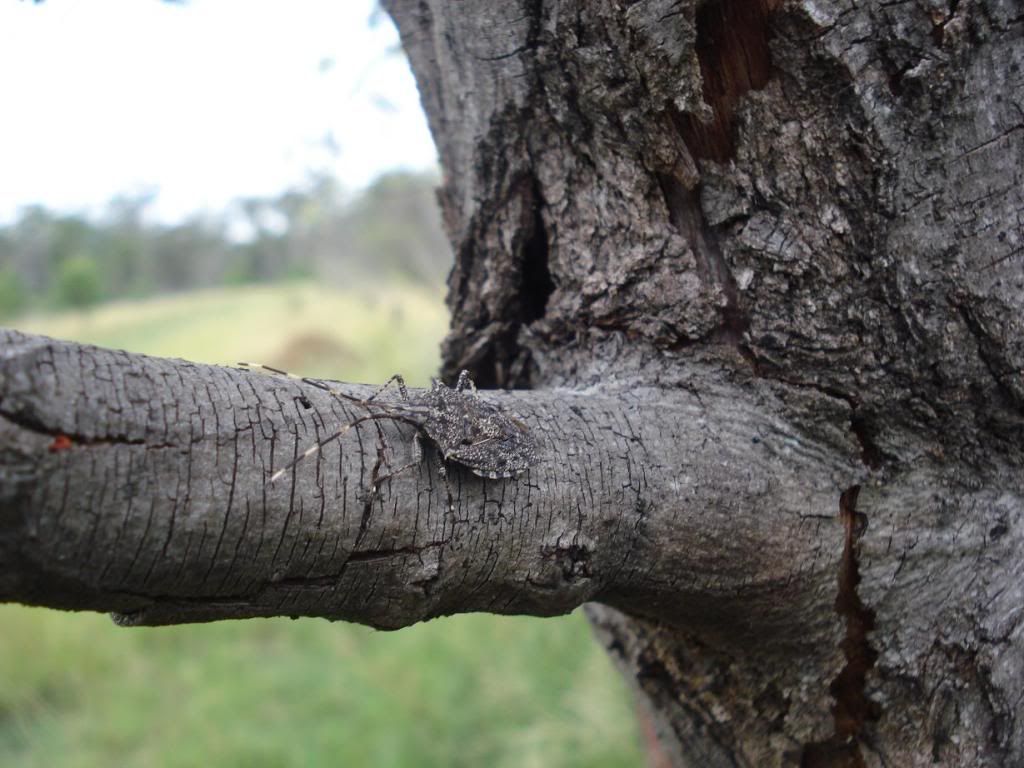 Until they move they are difficult to spot, especially on main trunk.